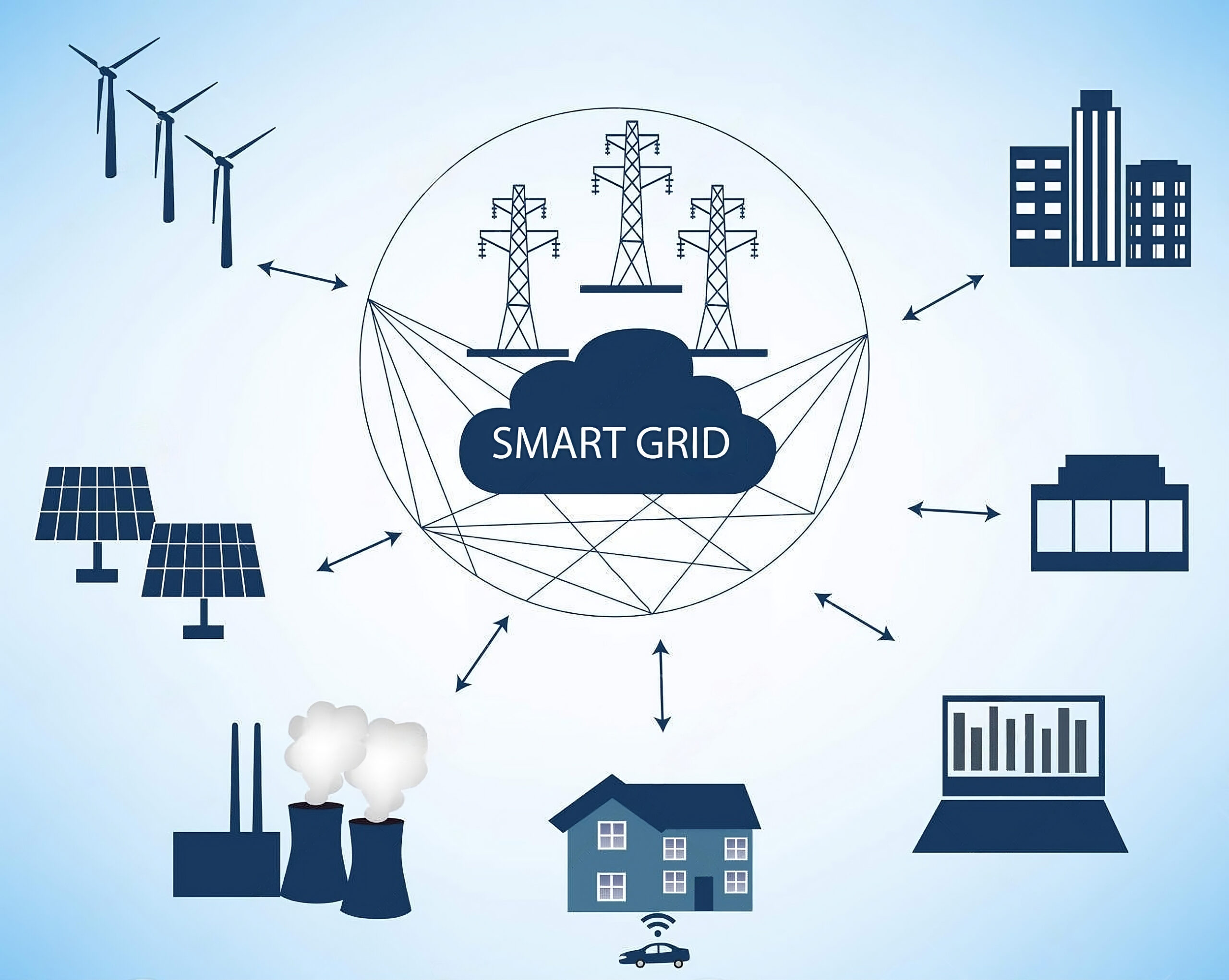 26/04/2023
NIE Networks
Smart Grid Ireland members welcome and support the announcement by NIE Networks of the RP7 business plan submitted to the regulator to upgrade the electricity network in support of commitments by the UK government to reduce carbon emissions by 78% by 2035 compared to 1990 levels. The proposed investment will cost in the region of £3.2 Bn enabling 300,000  electric vehicles, smart metering, off-shore wind connections and 120,000 heat pumps by 2032 with additional upgrades following. Creating around 1000 jobs in the various skill sets will create an economic stimulus supporting economic growth through investing and capitalizing on new green technologies and innovation.
The business plan summary you may download additional information through the attached link Investing For The Future: Our RP7 Business Plan | Northern Ireland Electricity Networks (nienetworks.co.uk)
To find out more about our work at Smart Grid Ireland get in touch via info@smartgridireland.org
Our Members
Our members are active stakeholders in driving innovative technology solutions towards a Net Zero future.